About Jennifer

@headingTag>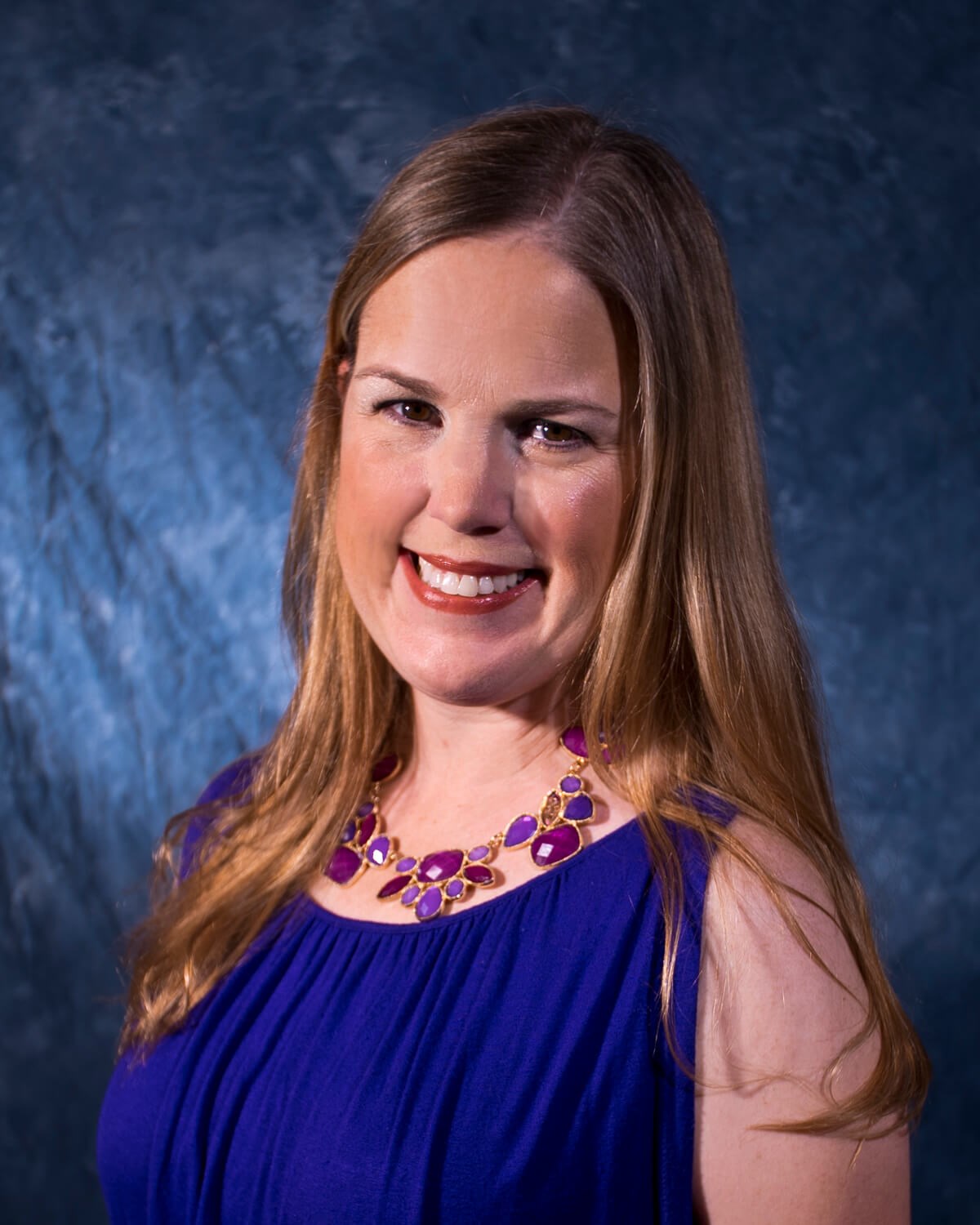 Jennifer is a board-certified physician assistant who is passionate about healthcare and emerging advancements in research and innovation. With a personal commitment to healthcare, Jennifer values preventative care and a balanced diet to support a healthy lifestyle. Jennifer received a Bachelor's of Science from Louisiana State University and completed her pre-med coursework at the University of Dallas and Texas Woman's University. She then earned her Master's Degree from the University of Texas Southwestern. Jennifer is also certified in Basic Life Support.
During conversations with her patients, Jennifer advocates healthy eating habits to improve overall well being. She recommends creating a log to track daily caloric and fiber intake. As a result, she has found that patients become more conscious to eat healthier. In order to feel more full and satisfied, she encourages eating regularly scheduled meals to avoid feeling famished. Jennifer believes that your health is in your control and you can prevent conditions such as coronary artery disease with attentive efforts.
Jennifer and her husband Scott live in Allen with their three daughters. Together they enjoy leading an active lifestyle, which includes walking their dogs and hiking new trails. Jennifer enjoys volunteering at school events for her daughter's elementary school. As a family they are transitioning to a plant based diet as a part of their healthy lifestyle.
Village Health Partners serves the Plano and Collin County area including Allen, Frisco and McKinney, specializing in women's and men's health, pediatrics, diabetes, cholesterol, hypertension, urgent care and disease prevention. Contact us to make an appointment. Read our blog or follow Village Health Partners on Facebook and Twitter.