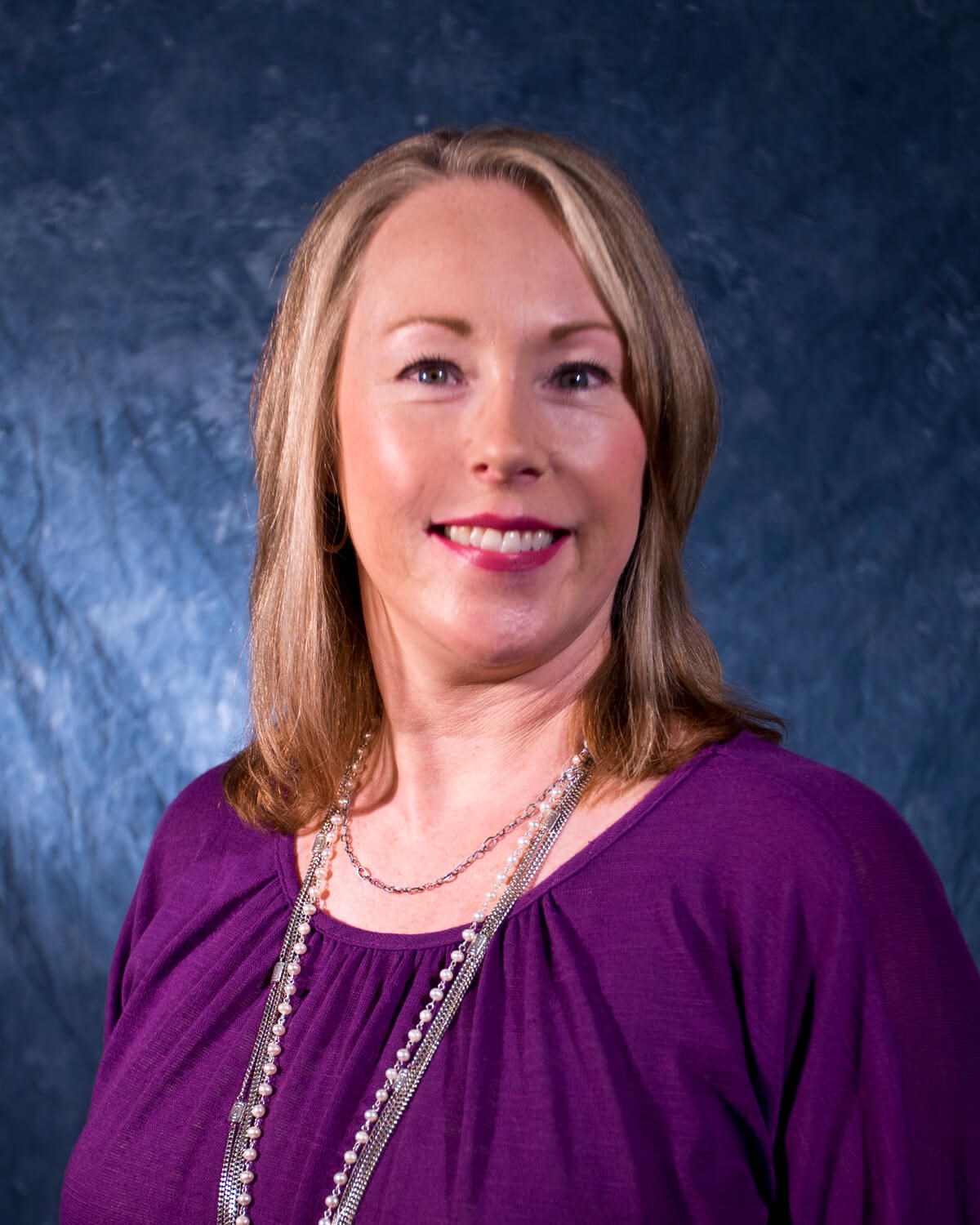 Lisa Price is a Certified Nurse Practitioner and a member of Sigma Theta Tau National Honors Society and Golden Key International Honor Society. She received her Associate degree in Nursing from Brookhaven College and a Master of Science degree in Nursing from Texas A&M Corpus Christi.
Before joining Village Health Partners, Lisa worked as a registered nurse at The Medical Center of Plano in the Labor and Delivery unit. Lisa has special interests in health promotion, preventative care, and disease management. She firmly believes in preventative healthcare maintenance and encourages her patients to schedule yearly wellness exams, manage weight and blood pressure levels. Her commitment to patients and their overall well-being make her a strong asset to Village Health Partners, one of the nation's premier technologically advanced practices, their patients, and the community.
At Village Health Partners, Lisa brings a comprehensive health management mindset that encompasses healthy living, patient empowerment and a lifelong commitment to learning in the patient-provider relationship. Her best piece of advice to patients is to be proactive and knowledgeable about their bodies in order to improve their quality of life. Lisa is committed to delivering high-level individualized care to every patient.
She resides in Lucas, Texas with her husband Shawn and has three adult daughters. As a family, they enjoy meal planning and shopping for healthy food items. In her spare time, she enjoys working out, traveling, and spending time outdoors.