D Magazine Best Doctors in Collin County (2012-2014, 2016-2018)
---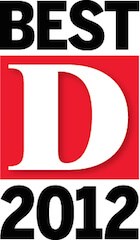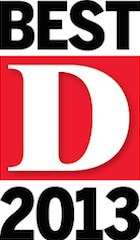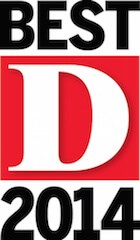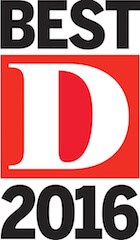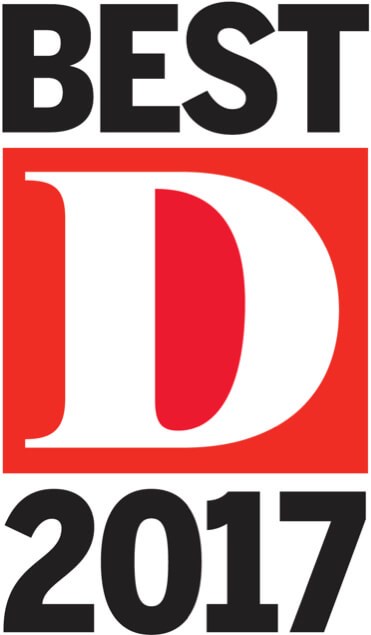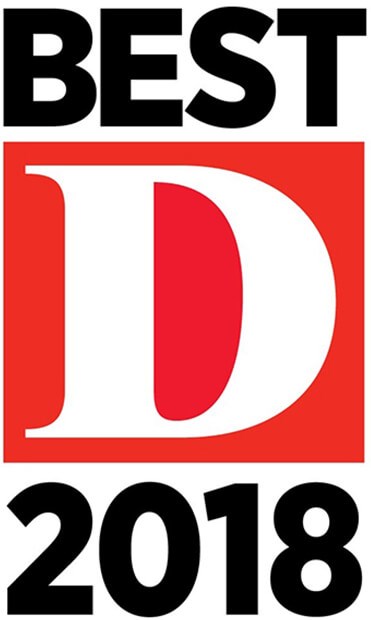 Reviews
"I searched two years for a vegan doctor in Collin County and finally found Dr. Fullington. His common sense approach to medicine was refreshing. He helped me with my immediate concerns and gave solid advice for furthering my whole food plant based lifestyle. I'll be forever grateful for his help."
S.
Healthgrades
"Dr. Fullington has been our family doctor for the past year. He has been nothing short of wonderful in every respect and is one of the finest doctors we have ever been fortunate enough to deal with. He is completely dedicated, totally professional in every respect, extremely knowledgeable, and extremely responsive to his patient's needs. We could not ask for more and are blessed to have him!"
T.J.
Healthgrades
"Dr Douglas Fullington is hands down the best doctor we've ever had, he's fantastic! Village Health Partners has the online portal but also has an amazing staff. We never wait too long & everyone is personable but professional."
C.N.
Facebook
"I wanted to drop a note and say thank you for your diligence during my annual physical in September 2017. I view it as having been a potentially life saving event. You found at the time an undetected heart murmur. Although these can be mild and not cause any issues, that wasn't the case with mine. Reviewing the options with my surgeon, the viewpoint became clear it could be a live threatening situation if untreated in a near term. I've already had the needed procedure with a great prognosis. I want to re-iterate that without the annual physical, this could have become a potential "silent killer" for me in a near term. I would encourage everyone to make and keep that annual physical. I would also encourage everyone to listen to the advice on dietary adjustments, as I've lost 20 pounds since the procedure, again, something found and encouraged during the annual exam."
G.C.
Other
"Dr Fullington is an amazing doctor, helped me so much. Will be seeing him again next time I need someone"
H.S.
Google
Related Posts